Company information of Pronor Belgium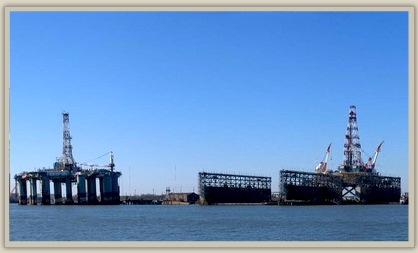 Company information
Established in the early 90's, the Belgium-based Company Pronor NV focuses on the engineering and supply of industrial process intercommunication systems for a variety of heavy-duty industrial settings such as:
Chemical and petrochemical industry.
Offshore oil and gas exploration.
Bulk handling port machines.
Steel production.
Rubber factories.
Pulp & Paper production.
Conventional and nuclear power generation.
During the conversion to a Limited liability company in 1997, Pronor NV has increased the capital up to € 0.3 million.
Company location
The headquarters, including workshops and warehouses, are located in Ghent, Belgium.
Quality and safety requirements
Pronor engineers work in line with ISO 9001 & ISO 9002 standards for the production, engineering and supply of equipment and as per VCA (Safety For Contractors) standard for the site erection of safety and communication systems.
Exhibitions and seminars
Pronor participates at industrial exhibitions in Europe and organises several seminars in order to train engineering companies in projecting industrial intercommunication systems.
Our customers
The major part of our customers are Chemical industry like light hydro cracking units, MDI, polypropathene, rubber and multi purpose chemical plants.
Beside the crude oil refineries, LPG plants and drilling offshore platforms are very often users of Pronor equipment and services.
International turn-key supplier
In large international industrial projects, Pronor profiles itself as a full expertise turn-key contractor, engineering and supplying complete on-site installations, including commissioning and starting up.
Picture shows locations of several Pronor installations executed during the last year or still under construction.